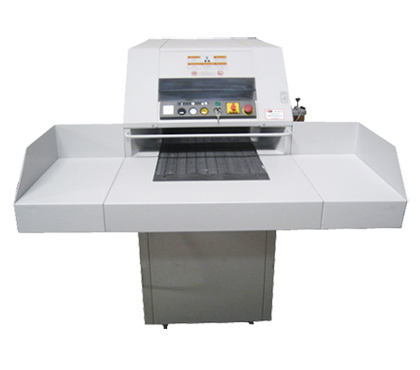 Pre-Owned Destroyit 4107 - High Capacity Shredder
Hi Capacity Shredder with 16" wide feed opening and power infeed belt.
Shred capacity: 120 to 140 sheets of 20# bond paper.
Speed: 60 feet per minute.
Electrical: 220 VAC 3-Phase.
We have two of these. One is a strip cut and one is a cross cut.
Similar to Destroyit 4108. See new model info at this link.
Located at our North Texas warehouse.
Call (877) 460-1212 toll free.