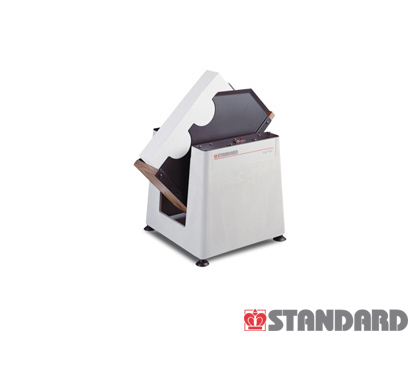 Standard Jog-Fast Paper Jogger
The Jog-Fast Jogger from Standard makes duplicating and print finishing easier to handle.
With its simple vibrating system, the Jog-Fast fluffs paper, dissipating electricity and aligning the edges for efficient gathering for folding, collating, binding and more.
Specifications
Specifications
Paper size: up to 11" x 17" / Sheet capacity: 1 ream of 8.5" x 11" or 1/2 ream of 11" x 17"
Dimensions
Size: 15.25" D x 11.5" W x 15.25" H / Shipping Weight: 23 lbs.
Electrical
115 VAC 60 Hz