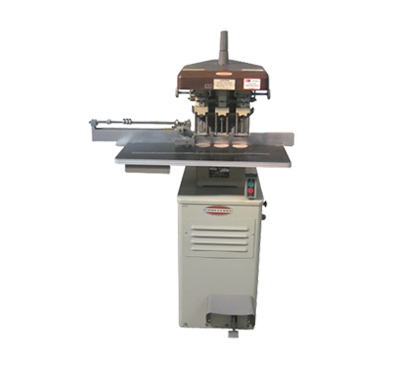 Pre-Owned Challenge EH3A - 3 Hole Paper Drill
Electric Drill Motor with Hydraulic down stroke power.
Drills through up to 2.5" of paper.
Comes with three 5/16" drill bits installed.
Other drill bit sizes available.
Electrical: 200-240 VAC 1-phase.
Similar to Challenge EH3. See new model info at this link.
Located at our North Texas warehouse.
Call (877) 460-1212 toll free.